GHEE
FUNNY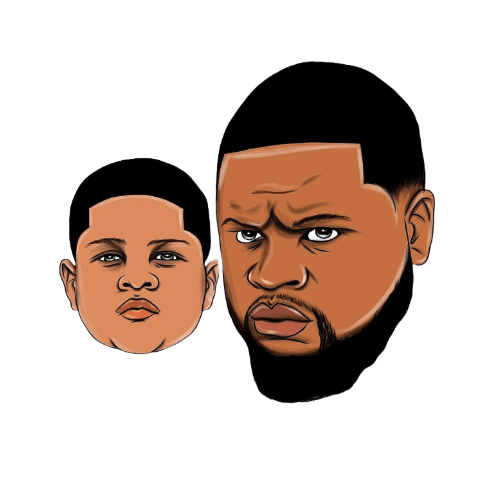 The Home of Gheefunny + Shawn!
The Hilarious
Father and Son Duo

from Philly


GheeFunny is the father-and-son comedy duo from Philadelphia, Pennsylvania.

They have been making people laugh for over a decade with their hilarious videos and sketches.

They are guaranteed to make you laugh, and get more eyes on your brand
Your Brand Will Be Seen by Millions
GheeFunny's hilarious comedy will have your audience scrolling and rolling
Book GheeFunny and see how his large and engaged following can help you boost your brand awareness and sales
Newest GheeGear
Don't miss a single Episode
Subscribe and make sure you give our videos a BIG THUMBS UP👍
GheeFunny's platform grows your brand:
Impressions
GheeFunny's followers are constantly sharing his videos and content on social media. This means that your brand will be seen by a large number of people, even if they don't follow you.
ENGAGEMENt
GheeFunny's followers are very engaged with his content. They like, comment, and share his videos, which helps to drive engagement with your brand.
SALES
GheeFunny's followers are more likely to buy products or services from brands that they are familiar with. Build trust and familiarity with your brand among his followers, which can lead to increased sales.
PROMOTE WITH GHEEFUNNY
Get Your Business | Music | Talents | Brand – Seen by MILLIONS