GHEE
FUNNY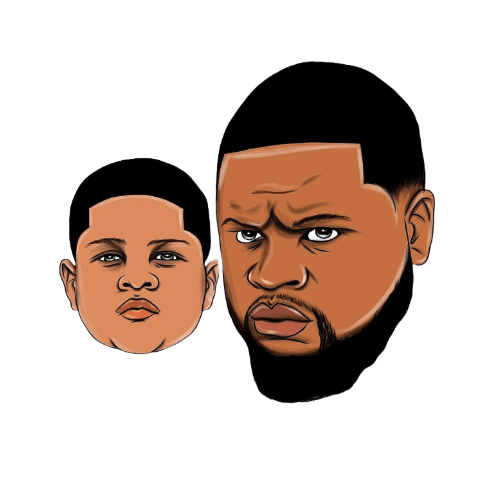 The Home of Gheefunny + Shawn!
The Hilarious
Father and Son Duo

from Philly




I'm a comedian from Philadelphia, Pennsylvania, and I've been making people laugh for over a decade with my son, Shawn. We're the father-and-son comedy duo that's guaranteed to make you laugh.

Our videos and sketches are real, raw, and relatable. We talk about the things that people are afraid to talk about, but we do it in a way that's funny and entertaining.

We've been featured on all the major social media platforms, and we've even had our videos picked up by mainstream media outlets. We're the next big thing in comedy, and we're here to stay.

If you're looking for a way to get more eyes on your brand, then you need to work with GheeFunny and Shawn. We're the perfect duo to help you reach your target audience and make them laugh.
Your Brand Will Be Seen by Millions
GheeFunny's hilarious comedy will have your audience scrolling and rolling
Book GheeFunny and see how his large and engaged following can help you boost your brand awareness and sales
GheeFunny's platform grows your brand:
Impressions
GheeFunny's followers are constantly sharing his videos and content on social media. This means that your brand will be seen by a large number of people, even if they don't follow you.
ENGAGEMENt
GheeFunny's followers are very engaged with his content. They like, comment, and share his videos, which helps to drive engagement with your brand.
SALES
GheeFunny's followers are more likely to buy products or services from brands that they are familiar with. Build trust and familiarity with your brand among his followers, which can lead to increased sales.
Newest GheeGear
Don't miss a single Episode
Subscribe and make sure you give our videos a BIG THUMBS UP👍
Feature Films
If you're looking for a talented and versatile duo to star in your next feature, then GheeFunny is the perfect choice.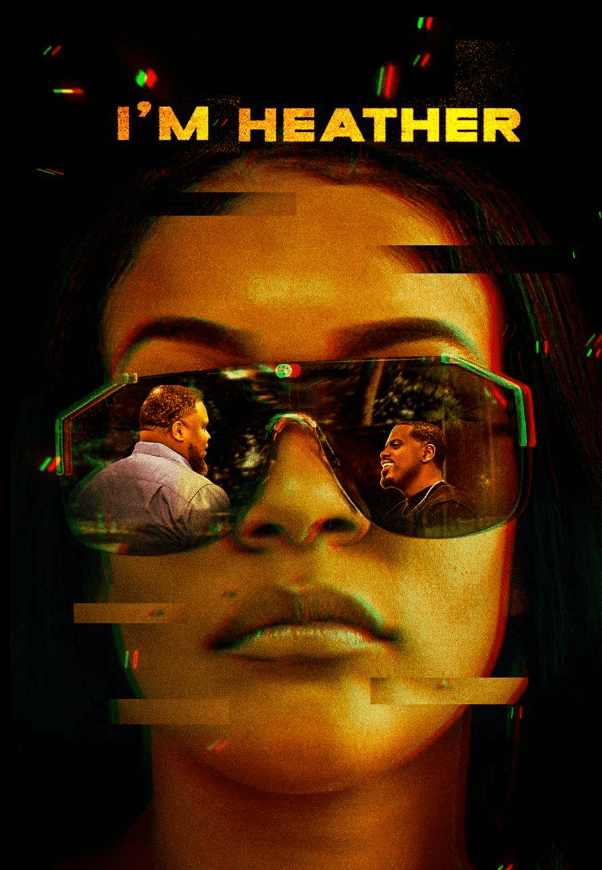 I'm Heather
A promiscuous woman's life spirals out of control when her secret lover falls for another woman and leaves her behind without warning.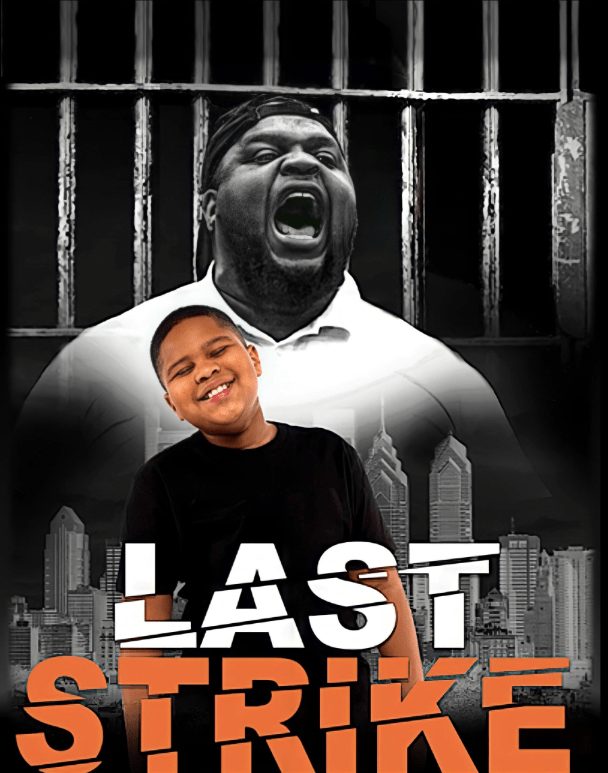 Last Strike
Benson "Bricks" Ricks, a two time felon, is given the opportunity to mentor a kid who's heading down the wrong path. If all goes well he will be free and clear of his criminal past. If he fails, Bricks will go back to prison – for life.